Let's take the next step together.
Whether you are dreaming of a mid-century modern home, a classic craftsman, a modern farmhouse, or any style at all, Zar Custom Homes will work with you through all of the details from start to finish to make your dream a reality.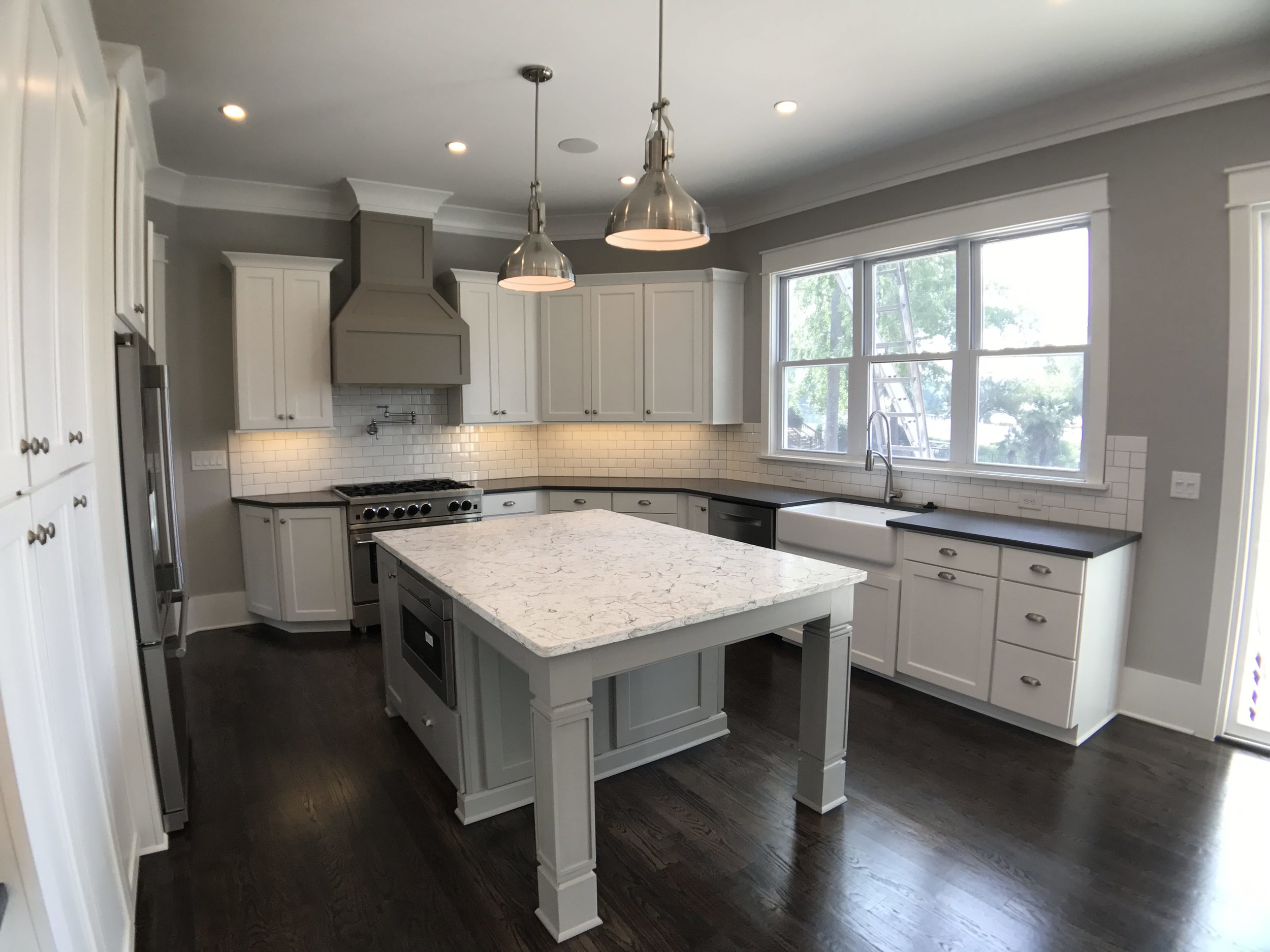 Already in a great location but need more space? Zar Custom Homes can help you reconfigure or expand your existing home to make it fit your family's lifestyle. Let us help you Love Where You Live Even More.
If you can dream it, we can design and build it. Are you unsure of where to begin? Let us help you design the space and bring your vision to life – together we can make it spectacular.